Aitcheson's East Yorkshire Beer (NOW REOPENED)
Aitcheson's East Yorkshire Beer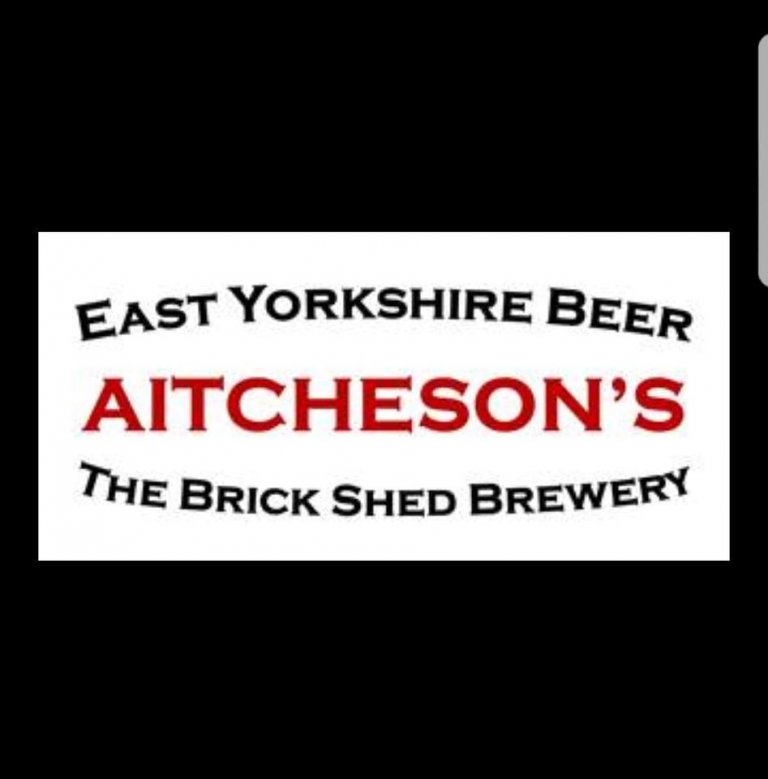 East Yorkshire Beer Company
Aitchinson East Yorkshire Beer
The Brick Barn
Ferry Rd
Hull
HU7 5XY
Phone: 07456 063670
ku.oc.reeberihskroytsae@evets

Core Beers: Full Measure (4.5% ABV) English Porter, Top House (4.3% ABV) Dark Mild, King Billy Bitter (3.9% ABV), Earl de Grey (4.5% ABV) IPA and Star of the West (4.5% ABV) Pilsner.

The new brewery is working great, smaller than Tokenspire but much more manageable, its a converted brick Barn to the rear of Windham Farm in Wawne.
The History of the farm and Ferry is fascinating, the farmhouse was a pub run by a man who ran the pub and ferry, his name, Donald BREWER.
We have bottles, beer in box, pins, firkins 30L and 50L kegs, and happy to fill corny kegs for home bars. ALL ORDERS OVER £25 DELIVERED FREE TO HU POSTCODES.