Great Newsome Brewery
Great Newsome Brewery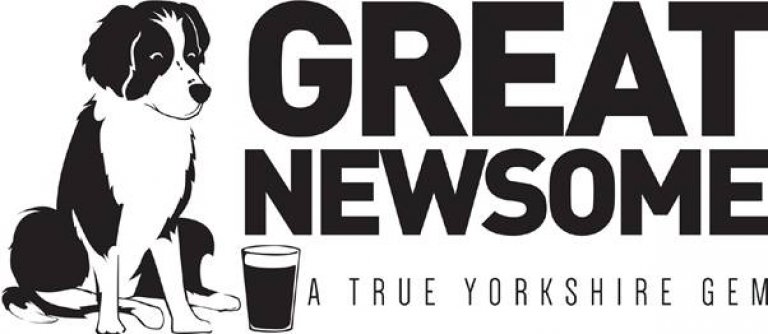 Great Newsome Farm
South Frodingham
Winestead, HU12 0NR
East Yorkshire
Tel: 01964 612201
Regular Beers: Sleck Dusk (ABV 3.8%), Pricky Back Otchan (ABV 4.2%), Frothingham Best (ABV 4.3%), Jem's Stout (ABV 4.3%)

BLO - Stewart Campbell

The fermenters are in place, the boiler's operational, and we've given it some all snazzy green paint. In fact, the only thing we really have left to do is use the damn thing! There's simply no better way to mark a first brew than with a beer named Debut. With Anglo- American Hops this Pale Ale has a Malty Base with a balance between those zesty, fruity notes of the hops, and a pleasant malty flavour. Debut gets that yin-yang stability just right with a beautiful biscuit base. Availability, as always, check with your landlord as to whether we'll be supplying them. That being said: we're only going to brew Debut once. That's right: once. Look, you only get one Appetite for Destruction, one The Stone Roses, and one Led Zeppelin*. This kit can only make its debut once!
Coming soon - Our open mic night will be back in the Spring once the brewery is commissioned and the Sun decides to start emitting heat, we'll start hosting more Newsome Nights.
Festivale 2020 - our annual summer beer festival will like last year's Festivale, be spread across two days. June the 19th (Friday) will be a nice beer and food 'warmup' for those camping. The following day (Saturday the 20th) will be the main event, complete with more music, beer, and grub than ever before, further details to follow later in the year.